Contact Us
To Schedule your Home Inspection Today
We can help protect your investment with a thorough home or property inspection. Before you purchase or sell your home or property, contact us to discuss your individual inspection needs.
We perform thorough inspections at reasonable prices. We can help you get to know the condition of the property you are about to buy or sell, and give you the confidence you need to make an informed decision.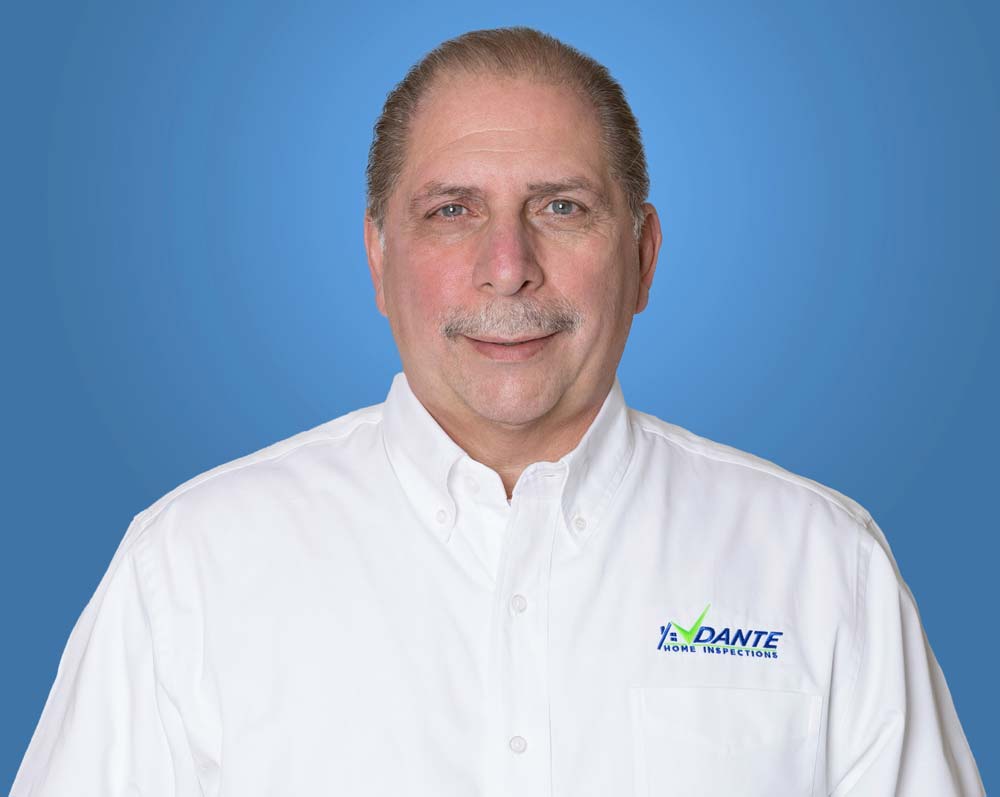 Request an Inspection
Please fill out the form below to request an inspection. Let us know when you would like to have your inspection and provide the requesting information so we can prepare for your inspection.
If you have any questions or concerns before scheduling your inspection, please email us at dantehomeinspections@gmail.com or call 908-541-7552 and we will be happy to address them.