Protect your Investment
Dante Home Inspections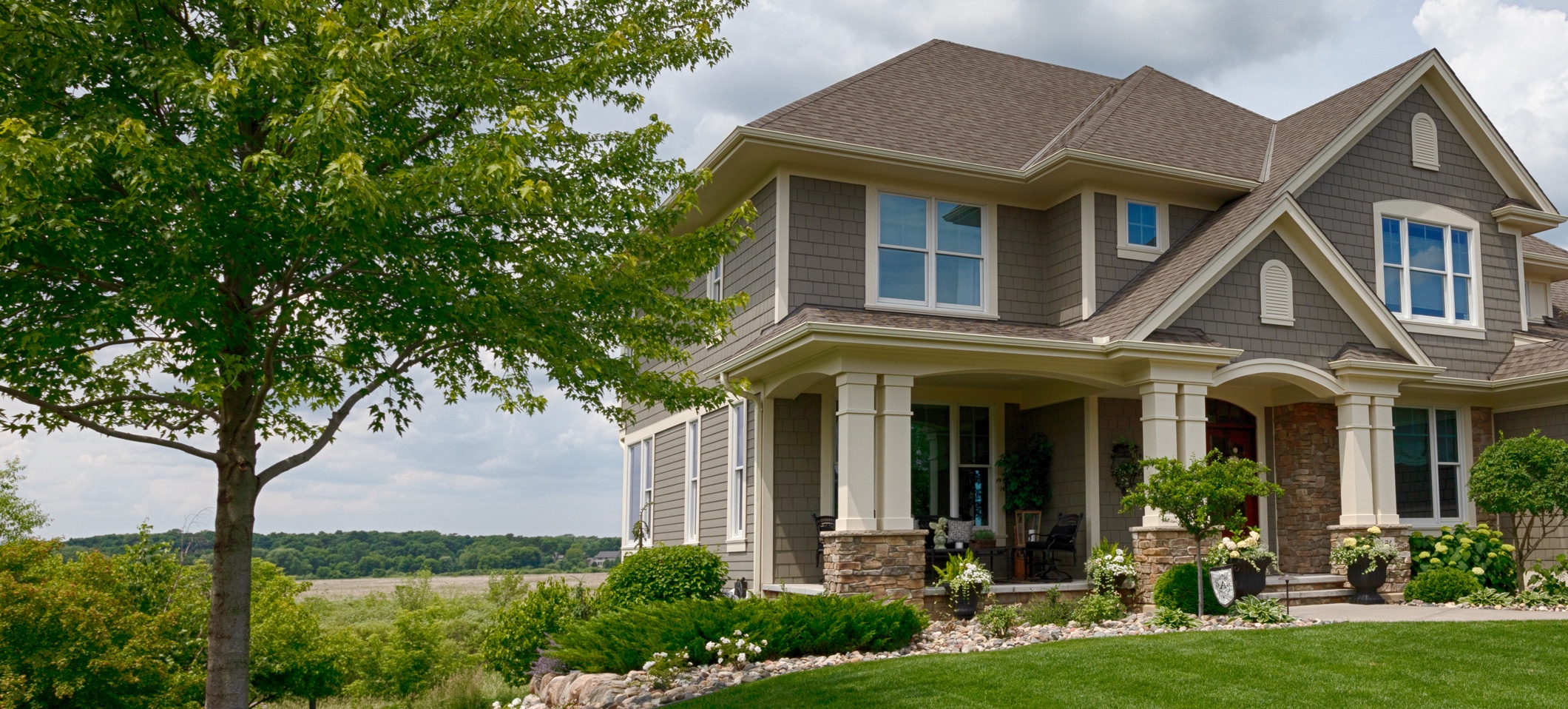 About Dante Home Inspections
You Can Depend on our Inspections to be Honest and Sincere
Reliable
We are honest, reliable and fact based; giving you a true picture of your future investment.
Quick
We give timely and complete reports within 24 hours of the completion of the inspection.
Convenient
We offer full service inspections to the state of New Jersey.
Affordable
We perform thorough and professional inspections at reasonable prices.
Licensed & Insured
We are fully licensed and insured to preform Structural Inspections, Radon Testing and Termite Inspections. Our inspections will be conducted with a level of professionalism unsurpassed in the industry in compliance with NJAC 13:40-15 and ASJI code of Ethics.
Pre-Listing House
WalkThrough
For additional information and resources on Radon, you can visit: